Core Values
Large Production Capacity
Maven has the advantages of core mass production equipment design, rapid expansion of production capacity, and more flexible cost control. We continue to develop high-reliability, high-yield, and cost-effective lighting solutions for customers.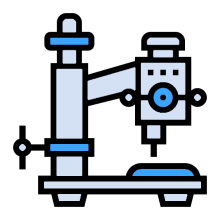 One-and-only Mini LED Technology
Maven provides innovative thin-film color-conversion technology for CSP/Mini LED light source. Our proprietary Mass Transfer mounter equipment is designed and developed to manufacture Mini LED light panels. We provide Mini LED Mass Transfer SMT capacity to major first-tier players in LCD backlighting, automotive lighting, and specialty lighting industries.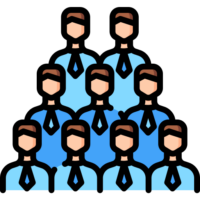 Expert Team
Maven's team members come from experienced Taiwan and U.S. semiconductor industries. We respond to ever-changing market demands through tight collaboration with customers.