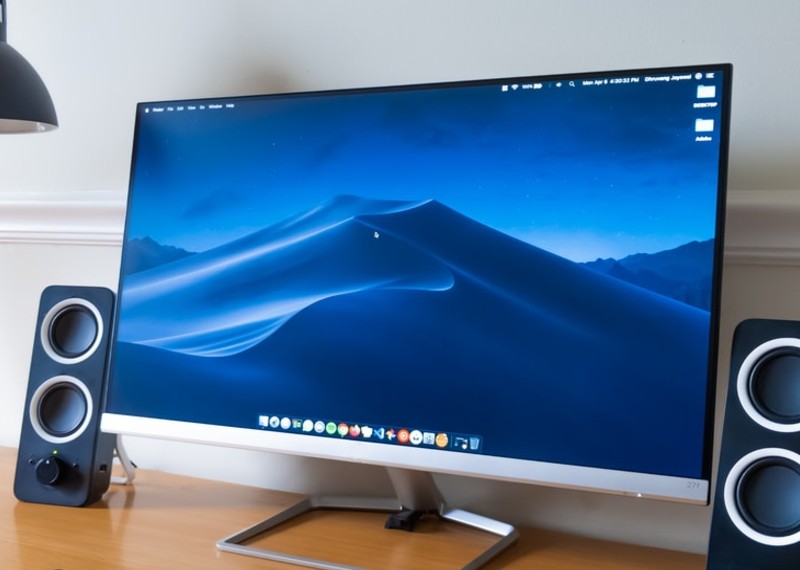 CSP LED Backlighting
Chip-Scale Packaging (CSP) LED for LCD backlight has the advantages of wide color gamut, adjustable viewing angle, thin profile and high reliability. Due to its small thermal resistance, the CSP LED is suitable as a high power light source for direct-type and edge-type backlight applications in high-brightness bezel-less LCD.
Stage & Architecture Lighting
Maven's high-power phosphor-converted vertical-chip LEDs for stage and architecture lighting have the advantages of long service life, high efficiency, resistance to impact and temperature, instant energy savings and helping highlight due to its color quality characteristics.