Mini LED for Electric Vehicles
The conformal thin-film deposition technology can be adopted to effectively fabricate small form-factor color-converted Mini LED structure with superior reliability and lighting quality under harsh environmental conditions. The ultra small Mini LED matrix lighting module can be designed into an AR-HUD, CID, Adaptive Driving Beam Headlight, Signal Turning Light, Brand Logo Lamp & Front Stripe Light, and Intelligent Interior Light.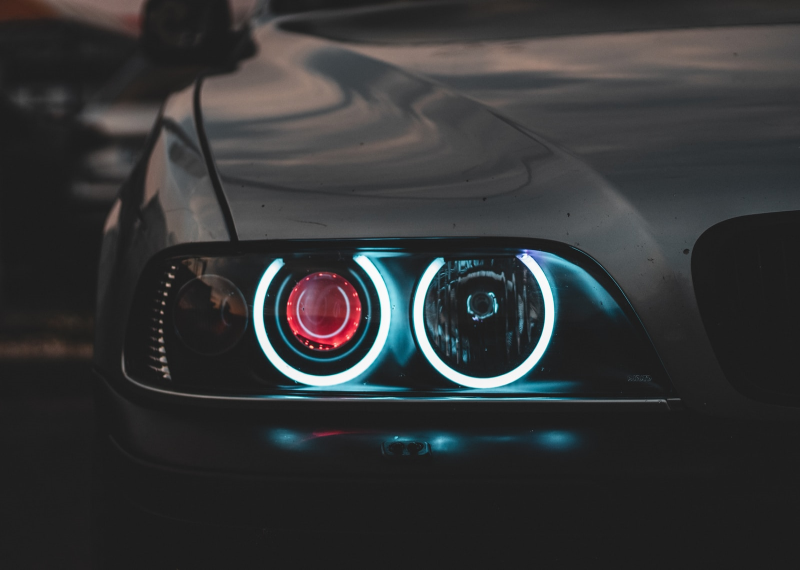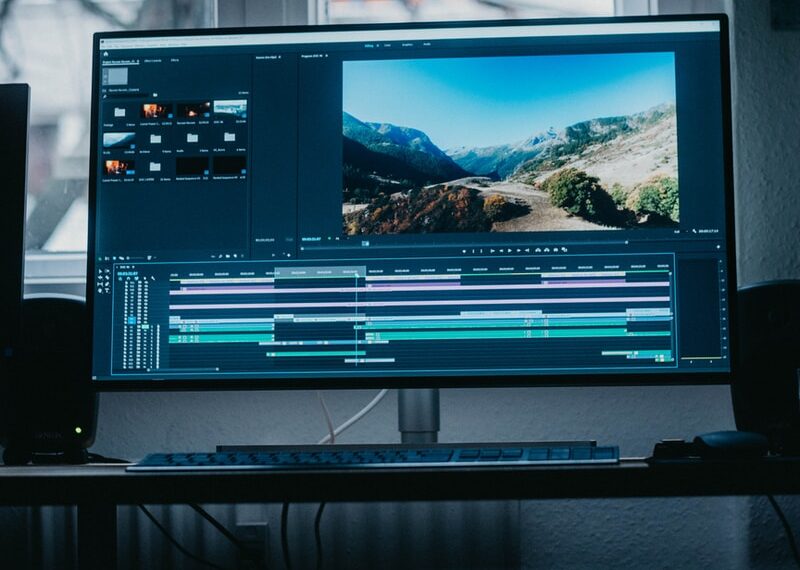 Mini LED Backlighting
Superior conformal thin-film deposition technology and patented layer-by-layer packaging structure greatly improve the spatial light color uniformity for large viewing angle Mini LED light sources. Through full-array-local-dimming brightness control to improve contrast ratio and quantum-dot color-conversion technology to achieve wide color gamut, LCD with Mini LED backlight can achieve brilliant colors and details that are comparable to or even better than OLED display.