TV/Monitor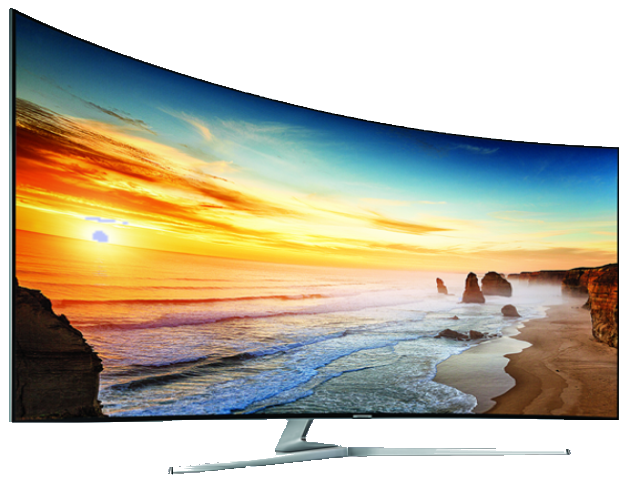 Mini LED Direct Backlight with Local Dimming
Maven's Mini LEDs enable the next-generation full-screen small-OD (<5 mm) LCD backlight design, using thousands of mini LEDs as the backlight source, with multi-zone brightness control and wide color gamut quantum-dot technology, to achieve higher contrast ratio (1,000,000:1) and more vivid color performance (REC. 2020 >95%) comparable to, or even better than, OLED display. Moreover, LCD with Mini LED backlight can achieve higher brightness (>1,000 nits) without the common OLED image burn-in and lifetime problems.
Mini LED Light Source & Backlight Panel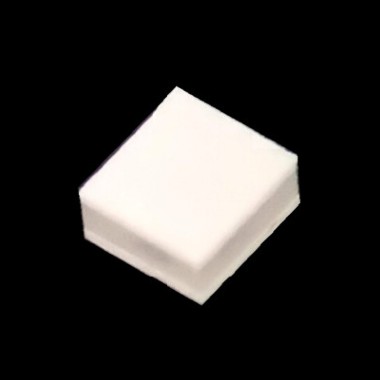 Mini LED Light Source: mNCSP1212
Blue / White light
NCSP size:1.2 x 1.2 mm
Mini LED Chip size:06 x 20 mil, 10 x 20 mil
Patented Top Diffusive Lens for large batwing viewing angle : 170°
Fanout PAD compatible with conventional SMT process
Excellent overdrive capability for high reliability and cost effectiveness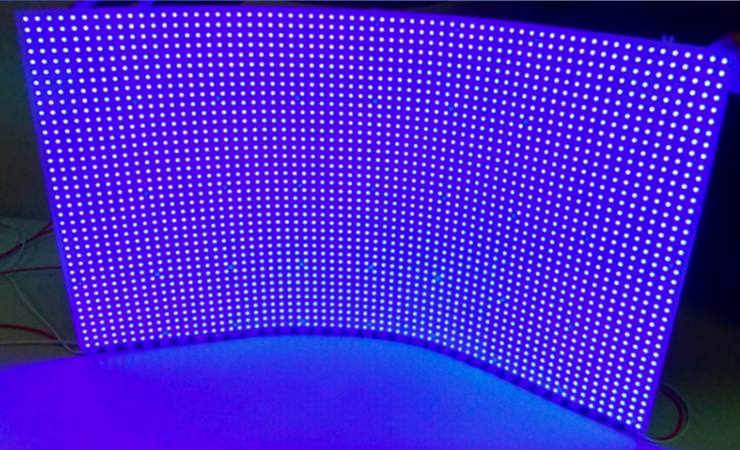 27″ / 32″ Mini LED Backlight Panel
Support 1152 local dimming zones
Curved backlight panel with mNCSP1212 Package-On-Board (POB)
Support Driver-On-Board (DOB) design
OD 3 mm with ultra large LED pitch 10 mm
Backlight brightness >20,000 nits
Laptop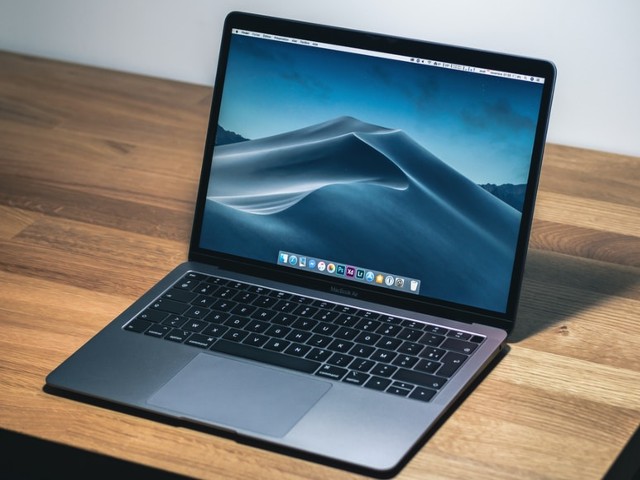 Mini LED Direct Backlight with Local Dimming
A laptop computer's LCD screen requires thinner Mini LED backlight. Blue chip-on-board (COB) Mini LED backlight technology is adopted to achieve wide color gamut through adoption of QD film and high contrast ratio with proper local dimming algorithm.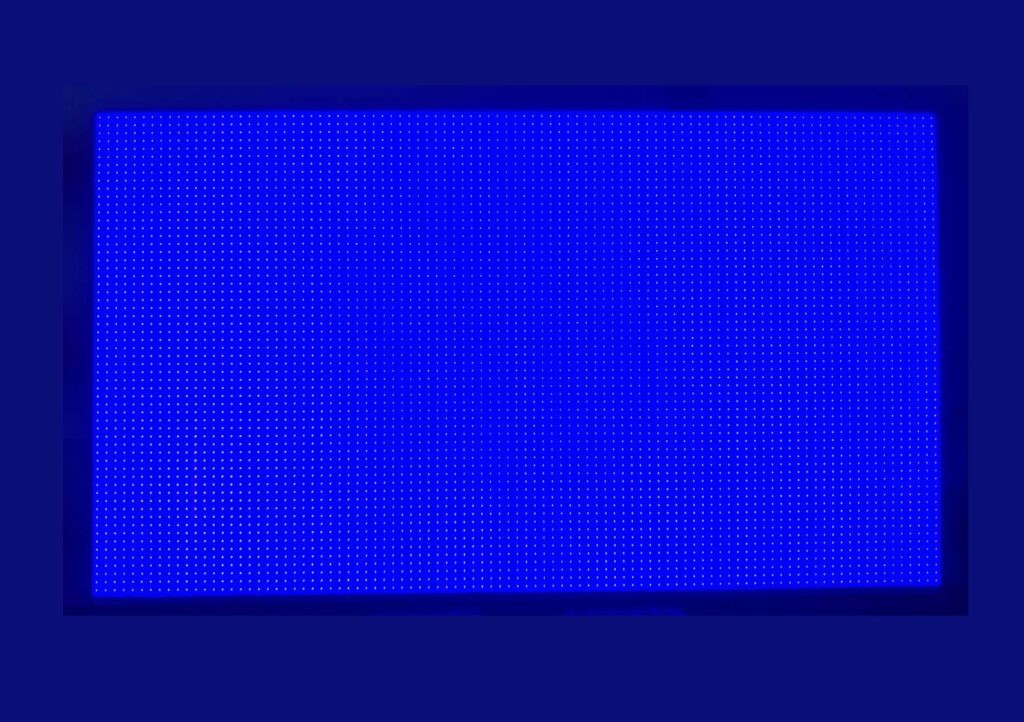 Mini LED Backlight Panel
Blue chip-on-board (COB) backlight panel
Mini LED Chip size:05 x 09 / 06 x 20 mil
Panel size:17.3″ / 16″ / 15.6″
Zero OD (0mm) with large LED pitch 4 mm
Backlight brightness >17,000 nits
COB mass transfer technology – 99.99% SMT yield rate
250 um planarized encapsulant layer on COB – the uniformity of the encapsulant layer is controlled within +/- 30um
Smart Watch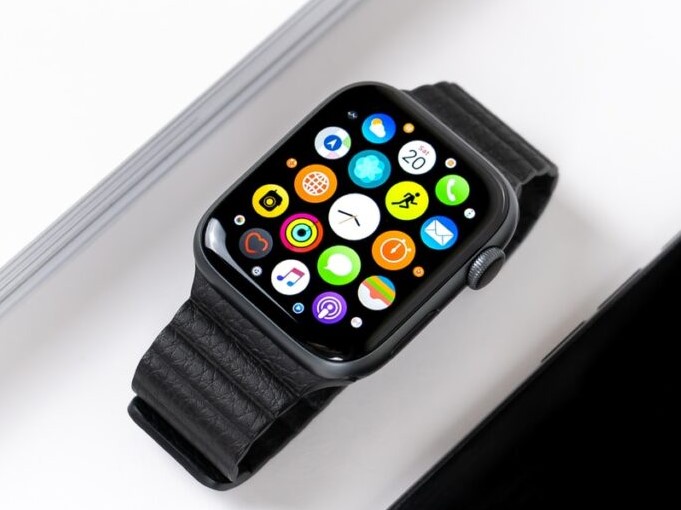 Mini LED Direct Backlight with Local Dimming
High-precision and high-speed Mini LED mass transfer placement technology make it possible for Mini LED backlight panel adopted in LCD screen for wearable devices. A Mini LED display improves full-color scheme and reduces power consumption to improve battery usage life.
Mini LED Light Source & Backlight Panel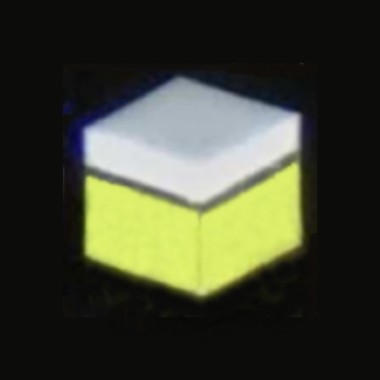 Mini LED Light Source: mCSP0505
White light
CSP size:0.5 x 0.5 mm
Chip size:05 x 09 mil
Patented Top Diffusive Lens for large batwing viewing angle : 170°
Excellent overdrive capability for high reliability and cost effectiveness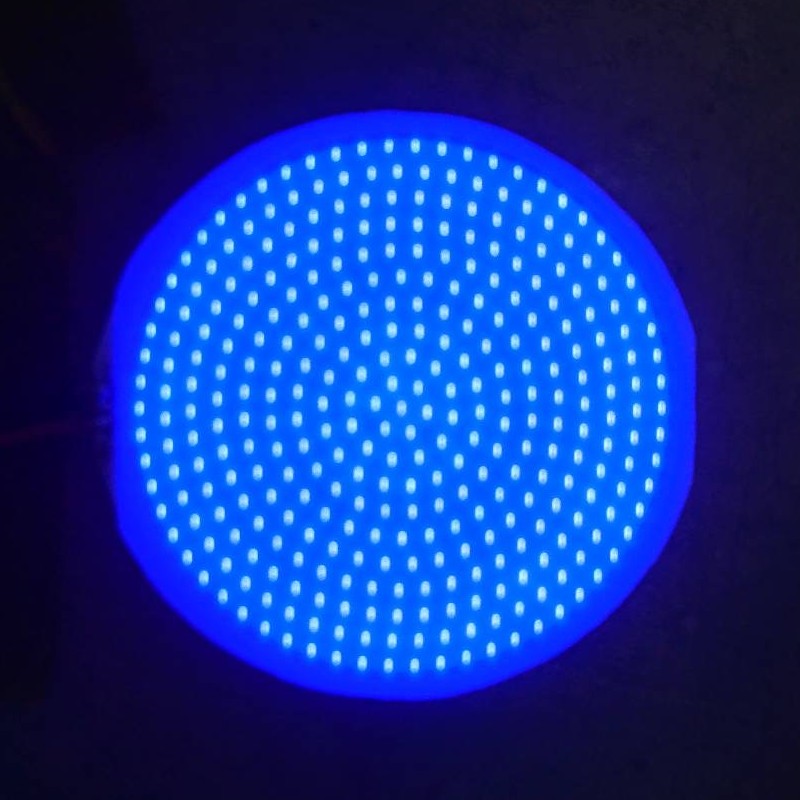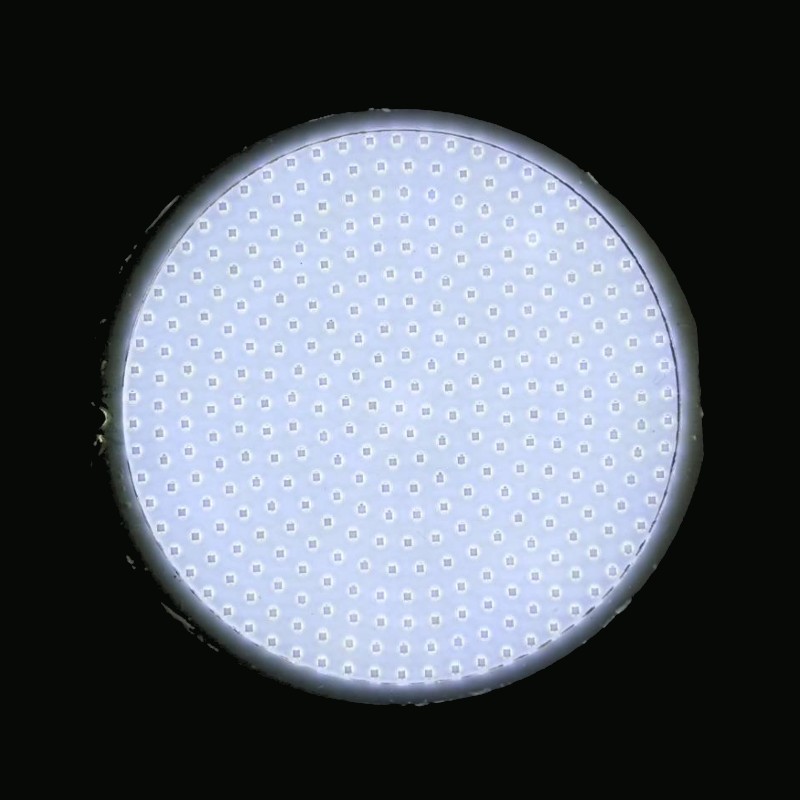 Mini LED Backlight Panel
White / Blue chip-on-board (COB) backlight panel
Panel size:1.2″ ~ 1.7″
Zero OD (0mm) with large LED pitch 1.5 mm
Power savings up to 30% with local dimming
COB mass transfer technology – 99.99% SMT yield rate
250 um planarized encapsulant layer on COB – the uniformity of the encapsulant layer is controlled within +/- 30um